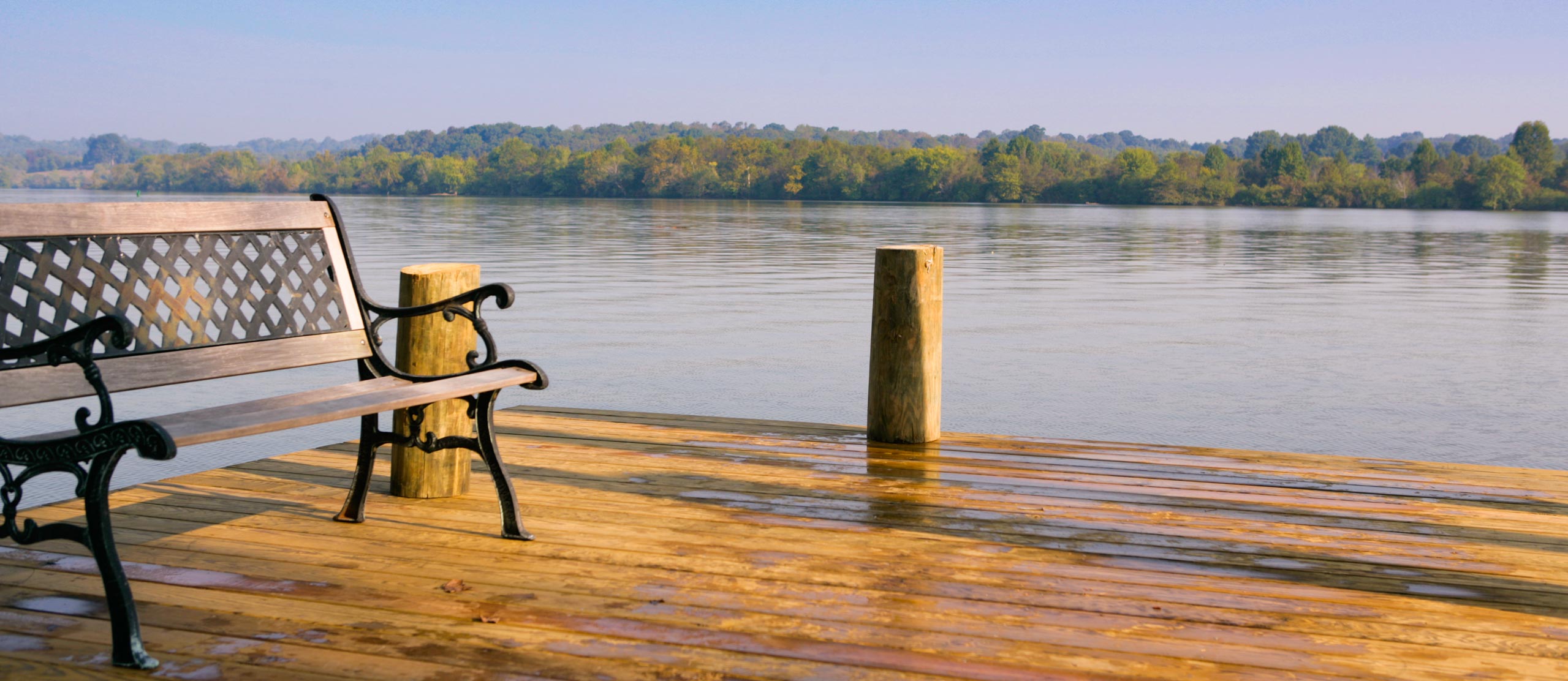 Retirement Information...
Employees will have an opportunity to vote for one of the four candidates listed below to fill a three-year term on the TVARS Board. The term will run from November 1, 2019, through October 31, 2022.
Read More »
Full-time annual employees may now view their 2019 personalized retirement benefit estimates in PLUS.
Read More »